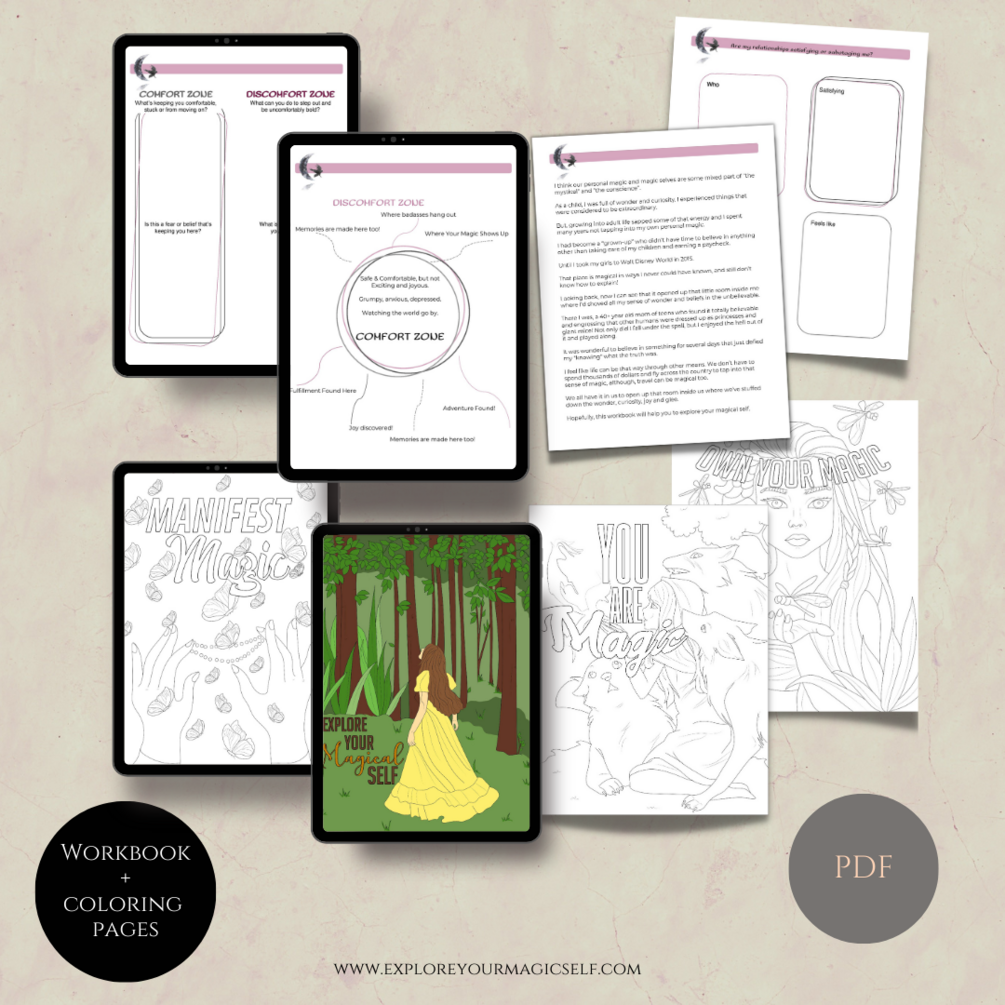 Discover your inner magic and unleash your full potential with the Explore Your Magic Self Kit.
This printable set of coloring pages and workbook is designed to help you explore your beliefs, memories, and desires, and to identify the things that are holding you back from living the life you truly want.

The coloring pages feature magical phrases and illustrations that will transport you to a world of wonder and possibility. As you color, you'll find yourself relaxing and tapping into your creativity, which can help to unlock new ideas and perspectives.
The accompanying workbook provides prompts and exercises that will help you delve deeper into your inner world. You'll gain clarity on your values, beliefs, and goals, and learn practical strategies for overcoming obstacles and achieving your dreams.
Both the coloring pages and workbook are conveniently formatted as PDF files that can be printed from your home computer. Sized for US letter paper, they're easy to use and store, so you can revisit them whenever you need a dose of inspiration.

Whether you're just beginning your journey of self-discovery or you're looking to deepen your understanding of yourself, the Explore Your Magic Self Kit is a powerful tool that will help you explore your inner magic and unlock your full potential.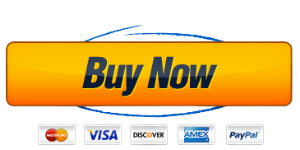 You will get the following files: