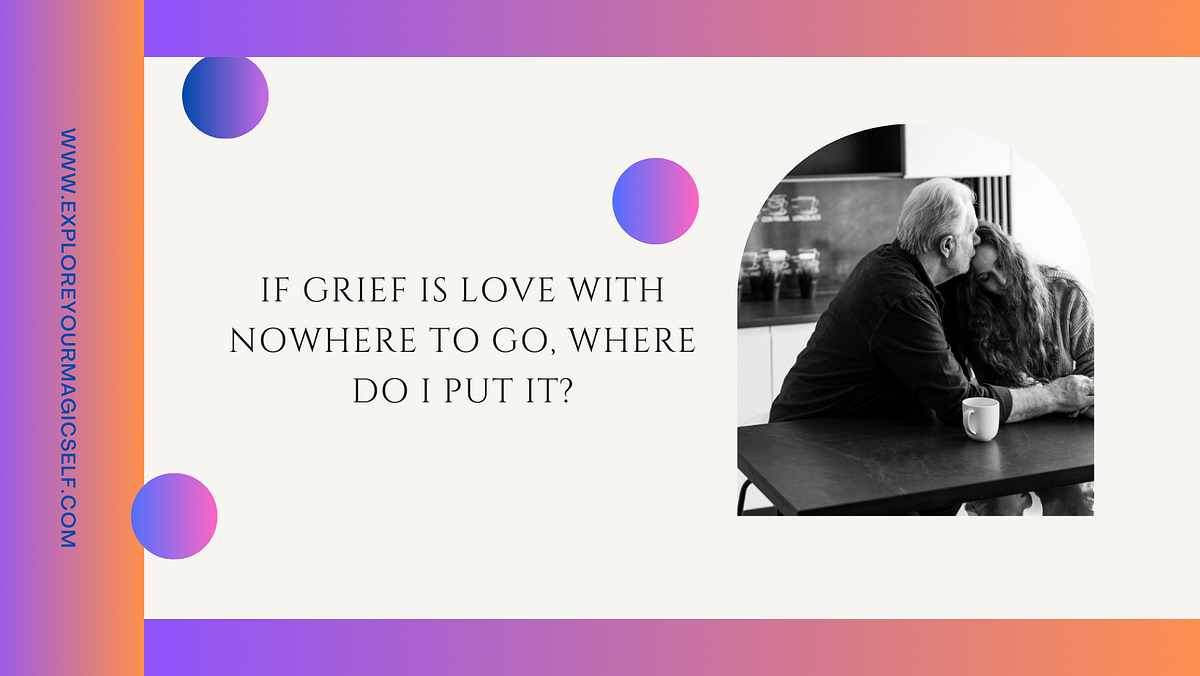 Unraveling the Complexity of Grief
In this deeply personal exploration of emotions, I embark on a journey of healing after experiencing the profound loss of two incredible men in my life within the same week. Grief is love with nowhere to go, leaving a hollow part in my chest as I struggle to find a place for the unspent love and cherished memories. 
If Grief is Love with Nowhere to Go, Where Do I Put It?
Grief has enveloped me as I mourn the loss of two powerful forces who played pivotal roles in my life. My best friend's father who accepted me, my mother, and my daughters, as if we were his own, and the man who was my close friend for more than 30 years. Both were father figures in my life. Their departure has left me grappling with the depths of unexpressed love, the ache of a broken heart, and the realization that I have to find a place for this grief.
Understanding Grief as Love Unexpressed
As I reflect on both of these men, I realize that grief is not just about sorrow; it's about the love we shared and the impact they had on my life. They were there through the highs and lows, guiding me with their wisdom and support. Now, the love I had for them remains unspent, and their absence leaves a void—a hollow feeling in my heart.
Navigating this emotional forest of sorrow, I learn that grief does not follow a timeline. It comes in waves,  seeing their car parked in the driveway only to realize that it "used to be" his car, and discussing our holiday plans only to realize that Daddy won't be at my sister's house for Thanksgiving dinner.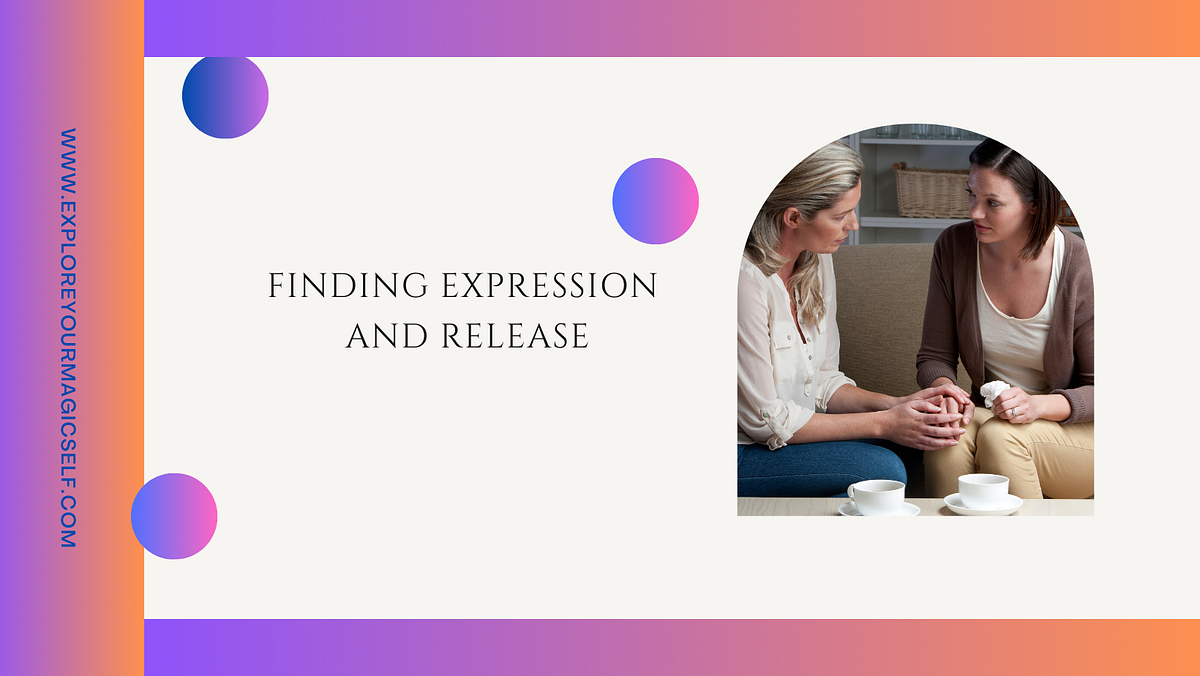 Finding Expression and Release
As I search for a place to put my grief, I turn to writing to express my emotions. I pen letters to both men ring my unspeakable love and gratitude for the invaluable role they played in shaping my life. Through journaling, I let my feelings flow, finding solace in releasing the weight of grief.
My best friend is my pillar of strength. We lean on each other, finding comfort in shared memories and laughter. We talk about these men, cherishing their mischievous antics and the way they brightened every room they entered.
The Journey of Healing
In the first months after their passing, the pain of grief is overwhelming. It feels like I'm navigating an emotional maze, unsure of what lies ahead. But amidst this deep grief, I realize that I am not alone. My best friend's father's spirit of laughter and love lives on in her, and my father-in-law's wisdom and kindness echo in my heart.
I understand the risk of loving deeply, as it opens us up to the possibility of great pain. But I also know that the happiness of love shared with such remarkable individuals is worth every moment of sorrow.
Embracing Hope and Transformation
As I move forward on this grief journey, I find hope in the transformations taking place within me. Their legacies inspire me to be a better version of myself, to cherish every moment, and to share kindness and laughter with others.
I am learning to hold onto their memories while embracing a better place for my grief. It is a delicate balance between honoring their presence and accepting their absence. In this dance of love and loss, I am transformed into a more compassionate and resilient individual.
The Worry for My Best Friend and My Husband's Challenges
Amidst my own grief, I find myself worrying about my best friend and the void left in her life by the absence of her beloved father. I offer her a listening ear and a shoulder to lean on, knowing that our shared experiences of loss connect us on a profound level.
In the case of my husband, his grief is intertwined with the responsibilities of sorting through the business he ran with his father and his father's personal life. The weight of managing the legacy of a loved one while processing his own emotions is a daunting task.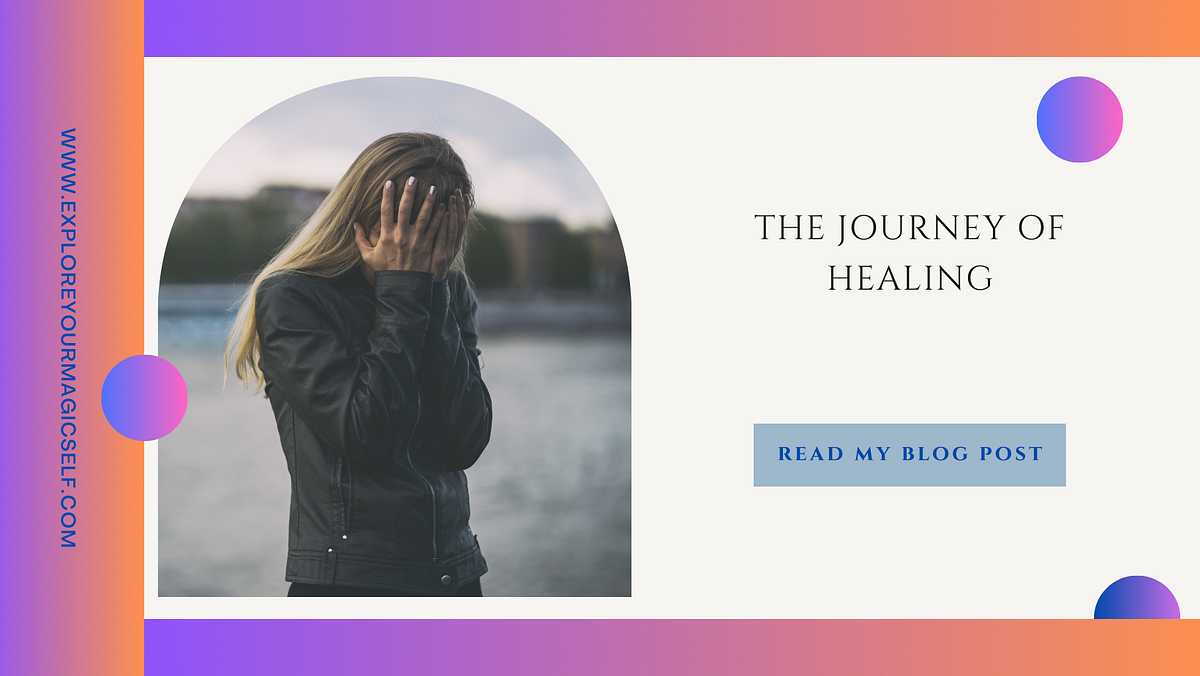 FAQs About Navigating Grief and Unspent Love
Q. How can I support my friend during her grief? 
A. Offer a listening ear and be there without judgment. Share your memories of her father and let her know you are there for her in her time of need.
Q. How do I help my husband cope with his grief and the responsibility of his father's business?
A. Be a source of support and understanding. Allow him space to grieve and offer to help with the business tasks as he navigates this challenging time.
Q. How can I honor my best friend's father's memory?
A. Celebrate his life by sharing stories and fond memories. Consider organizing a gathering to commemorate his legacy and the joy he brought to others.
Q. How do I find a balance between my own grief and supporting others?
A. Recognize that grief is a complex emotion that affects each person differently. Allow yourself the time and space to process your own grief while being there for others in theirs.
Q. How can we keep the memories of our fathers alive?
A. Create a memorial space with photos and mementos, and celebrate their birthdays and anniversaries with shared activities they loved.
Q. Can grief bring us closer together?
A. Yes, shared grief can create a strong bond between individuals. Navigating this emotional journey together fosters a deep understanding and connection.
Navigating Grief's Shared Landscape
In the journey of grief, the complexity of emotions is shared between my best friend, my husband, and me. The worry for my best friend and the challenges my husband faces become intertwined with my own grief. Together, we embrace the risk of loving deeply, finding hope in the transformation and honoring the legacy of the remarkable men who left imprints on our hearts. As we navigate the center of grief with open hearts, we discover that love endures even in the absence of those we love.